Sports – Optimizing Performance

Training progra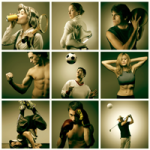 ms for elite and professional athletes have evolved considerably over the years. There was a time when athletes simply trained for their sport. Today, training is much more complex and includes both a physical and mental component. Mental conditioning is now recognized as an integral part of performance enhancement. Dr. Vietta (Sue) Wilson is a pioneer in the field whose training techniques, which focus both on neurofeedback and biofeedback, are used by professionals around the world.
Although designed for use with athletes, her optimizing performance techniques transfer well into the non-athletic field with executives, performers and other individuals who want to improve focus, minimize distractions and reduce stress.
Team Leader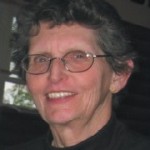 Vietta E. Wilson, Ph.D., has taught at York University, in Toronto, for over 30 years. She has worked since 1971 in sports (Olympic performers from archery to yachting), education (elementary to university), medicine and business. Dr. Wilson has taught sport psychology, counseling and biofeedback assisted self-regulation courses at the graduate and undergraduate level.
Dr. Wilson's current research is psychophysiological profiling and EEG brain mapping of elite performers. She is a co-author of Learned Self Regulation, Owners Manual for the Brain and Body and the author of the BFE "Optimizing Performance & Health Suite" for BioGraph Infiniti. Dr. Vietta 'Sue' Wilson is renowned for her work in sports psychology and presented at the 2005 Association for the Advancement of Applied Sport Psychology (AAASP) which has emerged as the largest applied sport, exercise, and health psychology organization in the world.
Optimizing Performance and Health, by Dr. Vietta (Sue) Wilson
This software suite is for use with athletes, executives and other peak performers who want to enhance their perform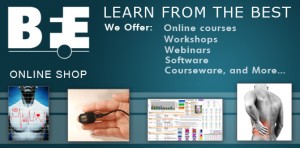 ance. It is a general method applicable to all sports that goes from initial intake and assessment all the way through to biofeedback and/or neurofeedback training. Clinical documents provided by Dr. Wilson are also included. The BFE offers a variety of educational opportunities related to this software package and peak performance training in general. 
As an aside, the BFE also offers software suites that focus on specific sports such as Baseball, Golf and Tennis.
Learn More…
Expert Opinions
Press Releases
Blogs
Share Our Page
Share this post through social bookmarks.