Swingle Method

Overview
Dr. Paul Swingle is known around the world for his work in the field of neurotherapy. His ClinicalQ Assessment uses a limited number of EEG brain sites but provides a wealth of information about the conditions and symptoms presented. The ClinicalQ along with braindriving form the cornerstone of his method.
Team Leader
20mg rivaroxaban canadian pharmacy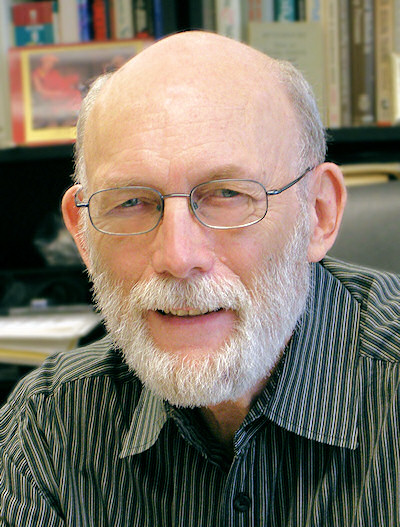 Paul G. Swingle, Ph.D., is a Fellow of the Canadian Psychological Association and a former Lecturer in Psychiatry at Harvard Medical School. Professor Swingle formerly held the posts of Chairman of the Faculty of Child Psychology and Clinical Supervisor at the University of Ottawa. He has taught at McGill University, Dalhousie University and McMaster University. He is a Registered Psychologist in British Columbia and is (BCIA) Certified in Biofeedback and Neurotherapy. Since 1997 he has been in private practice in Vancouver, British Columbia. His most recent book "Biofeedback for the Brain" (2008) was published by Rutgers University Press.
Dr Swingle is dedicated to education and presents a number of professional workshops every year at the Swingle Clinic in Vancouver. In addition, he works to educate his community about the benefits of neurofeedback through a variety of channels that include public lectures, webcasts and other speaking engagements and provides a wealth of information on his website.
ClinicalQ and BrainDryvr

Dr. Swingle has worked with the BFE to create a software suite based on his ClinicalQ and Braindriving methods. The suite includes the ClinicalQ Assessment and recommendations for Braindriving. Watch the video below to learn more.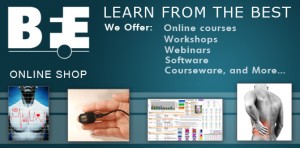 The BFE offers a variety of educational opportunities from software applications to online classes and webinars. We invite you to explore our online shop to see the many options available related to Swingle Methods.
Learn More
Press Releases
BFE Swingle Team Social Media

Share Our Page
Share this post through social bookmarks.