Try our Breath Pacer EZ-AIR PLUS!
buy metformin paypal accepted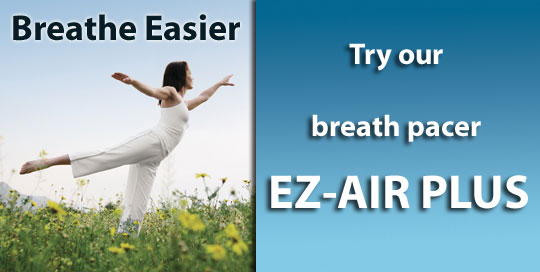 EZ-AIR PLUS allows you to place a thin bargraph or linegraph anywhere on your screen to help you pace your inhalation and exhalation.
http://www.ttdnt.org/index.php?threads/imitrex-and-serotonin-anergic-syndrome.348/ imitrex and serotonin anergic syndrome EZ-AIR PLUS provides options for sound, exercise mode, automatic pop-up exercise mode and the ability to set a starting Breath Rate, an Ending Rate and the Time to go from Starting to Ending Breath Rate. This feature gradually lowers breath rate to the ideal slower rate.
EZ-AIR PLUS can be used with other software to add respiration pacing to a program (for example, the BioGraph Infiniti software from Thought Technology Ltd).
You can run the program free for 30 days as a trial version. After that, the program can be bought for only USD $19.95. To purchase, run EZ-AIR and select the "Buy EZ-AIR" option in the File menu of the software.
Note: EZ-AIR PLUS is a completely new and revised version of previous (free) E-Z Air.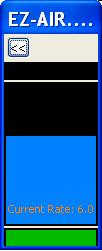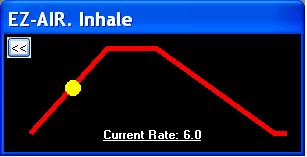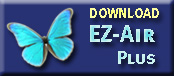 Share Our Posts
Share this post through social bookmarks.